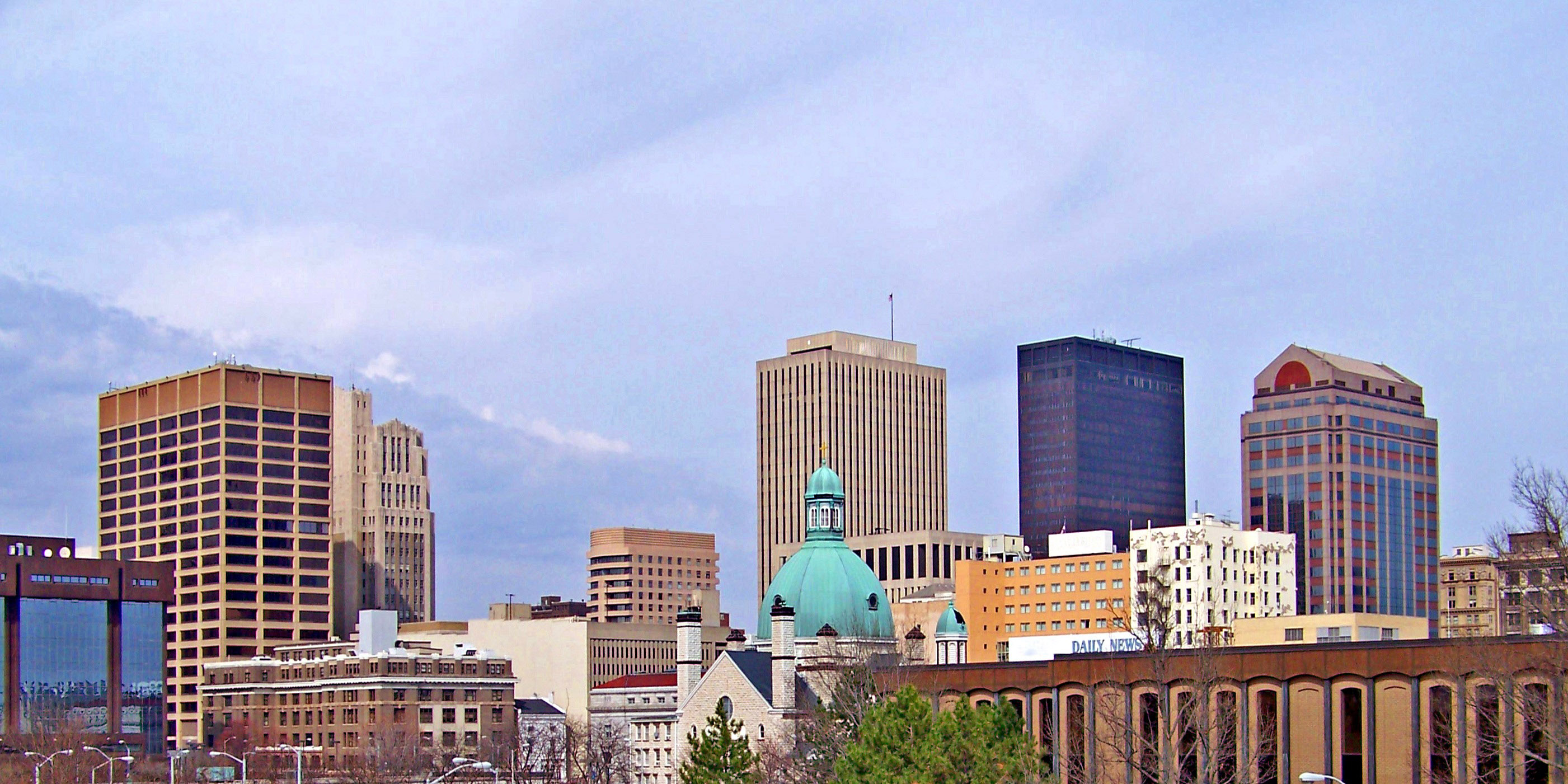 The weather is finally starting to warm up, birds are chirping, the sun is shining, and patios are opening. Here are some of our favorite Dayton patios:
Trolley Stop
This secluded garden patio is located in the heart of the Oregon District. It is the perfect place to grab a bite, meet up with friends, or take a book and relax for the afternoon.
El Meson
Everything about this place will have you believing you are in South America. The food is authentic Columbian cuisine, the cocktails have won awards, and the patio is an oasis you must see for yourself.
Ye Old Tavern
There is always something going on in Yellow Springs, and the patio at Ye Old Tavern gives you a front row spot to people watch. Do some shopping then order some food, relax, and enjoy the view.
Dayton Beer Company
The Downtown location is a beer-lovers paradise. The patio has lights strung up, corn hole out, and garage door walls that bring the outside in.
There is also Dublin Pub, TJ Chumps, Fifth Street Brewpub, Basils, and many more! Get out and explore this great city we call home! Looking to find the perfect community? We can help!